Past Event! Note: this event has already taken place.
History Book Sale
November 28, 2018 — November 30, 2018
Time: 10:00 AM — 4:00 PM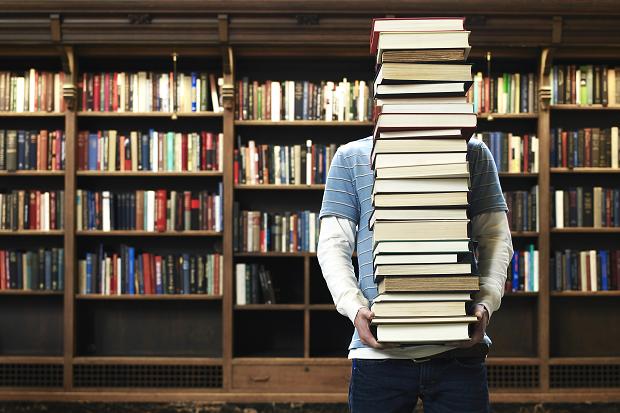 Get a head-start on your holiday shopping and come peruse a grand selection of inexpensive books! History, Politics, Literature, and more – New, Used and Rare(ish).
Large selection in the History Lounge (433 Paterson) along with a smaller selection in the University Galleria. We look forward to seeing you there.
10:00am-4:00pm on November 28th, 29th, and 30th.