At Carleton University, you are a member of a warm and welcoming community of over 2,000 faculty and staff members and 31,000 students.
Core to its values, Carleton is committed to providing a healthy, safe, and supportive environment that is based on respect, equality, collegiality, recognition and safety.
Equity and Inclusive Communities
The Department of Equity and Inclusive Communities fosters the development of an inclusive and transformational university culture where individual distinctiveness and a sense of belonging for every member drive excellence in research, teaching, learning and working at Carleton. Such a culture facilitates cross-cultural and interdisciplinary collaboration, local and global engagement, as well as an environment of innovative intellectual inquiry where all can fulfil their potential.
We serve all members of the Carleton community including students, non-academic staff and faculty. Structured along four connected Centres of Focus, our department uses collaborative and interdisciplinary approaches to portfolio challenges and opportunities:
Campus Sustainability
Carleton University has a strong commitment to embedding continuous environmental and sustainable improvement into our operations. The Carleton Sustainability team continues to look to find new and innovative ways to demonstrate our sustainability leadership in research, teaching, learning and operations. This commitment allows us to reduce our collective impact while ensuring that both existing and future generations of students, staff and faculty continue to enjoy our unique campus.
Check out some of the ongoing initiatives including the Waste Wizard and Carbon 613, or see News in Sustainability.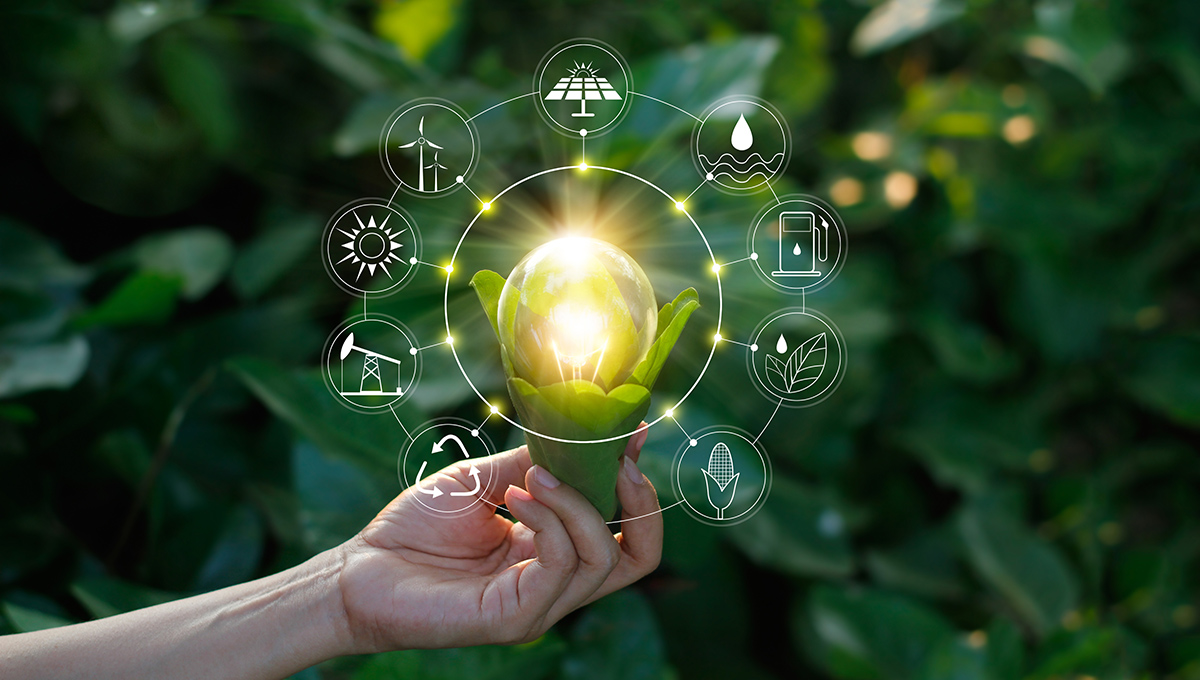 Healthy Workplace (HWP)
Carleton University encourages faculty and staff to adopt and promote positive physical and mental health, build social connections, engage in professional development opportunities, and achieve work-life balance. Healthy Workplace is an exciting program that is bringing workplace health to all Carleton faculty and staff. The program is based on exhaustive research on wellness and recognition practices throughout the university community. The Healthy Workplace Committee and the Healthy Workplace Champions, comprised of staff from all over campus, seek to make Carleton a healthy and enjoyable place to work. Some of HWP's initiatives include:
Monthly challenges
Many other programs and resources allow members of the Carleton community to get involved in our Healthy Workplace culture.
Carleton Athletics
Our Department of Recreation and Athletics is dedicated to providing a broad spectrum of sport, fitness and recreational opportunities for staff, faculty, students and the community.
Professional Services staff and faculty have free access to:
Swimming Pool: Our 50-metre indoor L-shaped pool has a diving area with a 3-platform Olympic diving tower and a a flow-over-edge design that facilitates getting into and out of the water. The high ceiling, excellent ventilation and natural light make this pool a pleasure to use.
Fitness Centre: Give yourself a total body workout with cardio machines, weight-lifting machines and free weights.
The Fieldhouse: Stretch your legs on a 4,500 square meter sports field and a 230 meter, two lane jogging track.
Carleton Athletics also offers a variety of children's camps, fitness classes, and sports leagues.
Campus Safety
Carleton's Department of University Safety is responsible for:
24-hour response to routine and emergency calls for security, medical, fire and police services;
the enforcement of Carleton University policies, the Criminal Code and relevant provincial statutes;
the promotion of physical security, crime prevention, safety awareness and referrals to additional resources.
If you are on campus and an emergency occurs, dial 4444 from any campus phone or dial 613-520-4444 to coordinate an Emergency Response with Safety at Carleton. University Safety is great service that can assist you with your personal safety as well as property safety.
Check out the University Safety website to learn more about Campus Safety initiatives.
Employee and Family Assistance Program
The Employee & Family Assistance Program (EFAP) is a confidential information counselling and referral service provided without cost to eligible Carleton University employees, retirees, and immediate family members. Carleton University provides this program through a contract with Family Services Ottawa.
Counselling services are available to help address a broad range of personal and work-related concerns, including personal crisis, separation and loss, parenting issues, anxiety, substance abuse, eldercare and childcare, and more.
EFAP is also a great resource to help you:
Feel better about yourself and your situation, knowing you are working to create change
Experience improved relationships and better communication
Improve stress management
Work more effectively
Access professional and confidential assistance at no cost to you
Obtain assistance in locating community resources appropriate to your needs
The EFAP website offers information about the services available to you and your family along with tips and self-directed help on a variety of health and wellness topics. Carleton employees can click here to get Carleton's assigned group name and password to login to EFAP.
Make an Appointment: Family Services Ottawa are located at 312 Parkdale Avenue. To make an appointment to speak with a counsellor, call 1.877.725.5676. Request the EFAP Coordinator and identify yourself as a Carleton University employee or family member. Your first appointment can usually be booked within 72 hours of your call.
Mental Health
Everyone is responsible for workplace mental health. Do you know:
Where to find free online tools to assess your own mental health?
When and where to go for help?
How to implement self-care strategies when work is stressful?
Where to hear from real people who have experienced mental health issues at work?
Where to find those who can help in recovery and return to work?
How to support co-workers who are struggling?
Visit www.workplacestrategiesformentalhealth.com, and click Job-Specific Strategies > Employees for free tools and resources to help you with these questions and more.

As Canada Life members, Carleton employes have access to great resources via the Canada Life Centre for Mental Health in the Workplace. This online tool, accessible via the GroupNet website, provides easy access to free tools and resources that can help prevent, improve or address mental health issues in the workplace.
As part of the Healthy Workplace Plan, Carleton is looking at steps to further develop a culture of psychological safety and health through concrete, sustainable actions.
As a university, we all have a role to play in the health and well-being of our students. The Carleton University Student Mental Health Framework is an important addition to Carleton University's efforts to promote positive mental health and assist students in realizing their potential. Its purpose is to facilitate a consistent and integrated approach to responding to Carleton students who are in distress.
Health and Counselling Services
Health and Counselling Services is your health and wellness centre on campus.
Professional Services Term/Contract employees, Faculty, Contract Instructors, post doctorate fellows, researchers, visitors (e.g. guest lecturers, athletes from visiting teams) can come to see the walk-in doctor for medical problems that are episodic in nature – a cold, an infection, an allergic reaction and so on.