Our date is now confirmed for the third annual dvd/cd/video game sale.
It will be held in the University Centre Galleria from 8:30am to 6pm on Tuesday, November 20th.
Every dollar raised will be donated to the United Way.
For more detailed information (prices, etc.) please click HERE.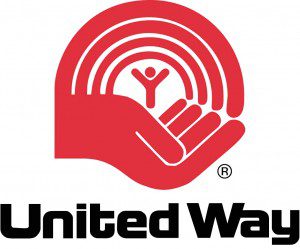 How can you help?
a) please donate any quantity of the items mentioned above
b) show up on Nov. 20th to purchase any quantity of the items mentioned above
c) volunteer to work an hour on Nov. 20th during the sale
In the past two years we have raised more than $7000.00 and would really like to add to this total.
Donations can be made by dropping off or sending (interoffice mail) items to John Tracey in 2218 Dunton Tower.
For larger donations please call 613-520-2600 (ext. 8895) or email john.tracey@carleton.ca to arrange a pickup (on or off campus).
Thank you to all.