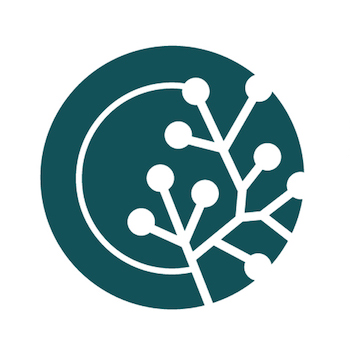 About
Carleton University faculty members (Peter Andrée, Patricia Ballamingie, and Irena Knezevic) extensively collaborate with the Laurier Centre for Sustainable Food Systems. Directed by Dr. Alison Blay-Palmer, UNESCO Chair on Food, Biodiversity, and Sustainability Studies (Wilfrid Laurier University), the centre conducts research on and supports initiatives focused on fair, environmentally regenerative, circular and diverse food systems. It also provides a home for several international, interdisciplinary and inter-sectoral collaborations.

To learn more, visit the Laurier Center for Sustainable Food Systems website.

Projects
Food: Locally Embedded, Globally Engaged (FLEdGE) https://fledgeresearch.ca/
Social and Informal Economy of Food
Project SOIL: Shared Opportunities on Institutional Lands
Selected Publications
Knezevic, I., A. Blay Palmer, C. Levkoe, P. Mount, and E. Nelson (Eds.). (2017). Nourishing Communities: From Fractured Food Systems to Transformative Pathways. New York: Springer. https://www.springer.com/gp/book/9783319569994
The social and informal economy of food (special issue). (2019). Canadian Food Studies, 6(3). With C. Levkoe, P. Mount, and A. Blay-Palmer. https://canadianfoodstudies.uwaterloo.ca/index.php/cfs/issue/view/23
Supported in part by funding from the Social Sciences and Humanities Research Council.