School of Public Policy and Administration
Carleton University is currently taking action in response to the spread of COVID-19. The School's main office is currently closed and staff are working from home. To contact the School, please reach out by email: sppa@carleton.ca.
Please visit Carleton's COVID-19 website for more information on steps required before accessing campus and other information.
The School of Public Policy and Administration at Carleton University prepares students for careers of leadership and meaningful contribution across the public, private and nonprofit sectors.
SPPA delivers a range of professionally-relevant academic programs that balance theory and practice, tradition and innovation. We offer an energizing intellectual environment, an expansive community of scholars and practitioners, as well as a welcoming culture that respects and supports diverse perspectives.
About SPPA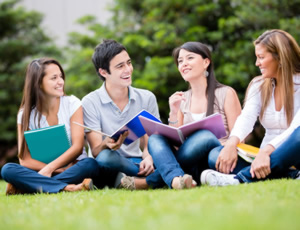 News