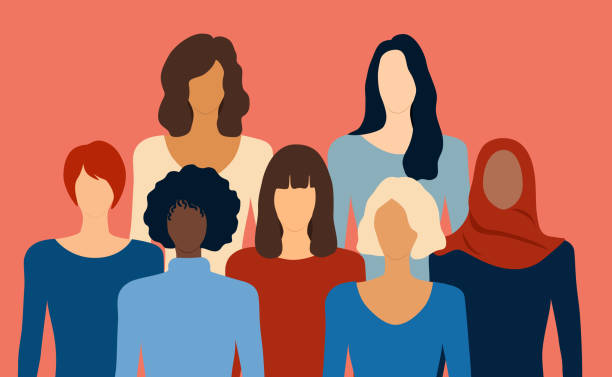 International Women's Day (IWD) is celebrated globally on March 8 every year to acknowledge the significance and impacts of diverse women's rights movements that bring attention to gender equity, reproductive rights, gender based violence, among others. There is an alarming increase in assaults on the rights of women, girls, Two Spirit, trans, non-binary, and gender diverse peoples in Canada, and around the world. Simultaneously, legal protections of marginalized groups are being dismantled, leaving these folks worldwide facing unprecedented risks and harms. 
Marginalization and oppression are the result of intersecting and complex social identities, including gender, race, ethnicity, indigeneity, socio-economic status, disability, age, and more. FIST is dedicated to calls for action that support, protect and encourage women, girls, Two Spirit, trans, non-binary, and gender diverse peoples in Canada and beyond.
This IWD, the Feminist Futures Lecture Series (hosted by FIST) is excited to present a presentation by Dr. Gülay Kilicaslan titled: 'Deprovincializing Kurdish Contentious Politics: Forced Migration and Activism across Kurdistan, Turkey, and Europe.' Dr. Kilicaslan will discuss the two recent episodes of mass displacement of Kurds (the 1990s and the mid-2010s) carried out by the Turkish state, to shed light on how forced displacement influences the dynamics of political mobilization in Kurdish contentious politics. Dr. Kilicaslan's research reveals the transformative role of forced displacement and migrant activism for anti-colonial social movements in achieving scale shift, self-rule, and decolonization.
You can attend this hybrid event – in-person (4050 Bicol Building) or online via Zoom –  on Wednesday 8 March, 10-11.30AM.
For more information, visit us at www.carleton.ca/fist/cu-events/femfutures2023.