By Jack Moulton
Photos by Chris Roussakis
Carleton's Fall Graduation 2020, a university-wide online celebration, launched on Saturday, Nov. 14. Watch the celebration at the Carleton Grads 2020 website now!
---
Carleton University has announced the undergraduate winners of the Governor General Silver Medal, the Chancellor's Medal and the President's Medal for the graduating class of November 2020. The University Senate officially conferred their degrees at a meeting on Oct. 30, 2020. A virtual graduation ceremony will be posted on Carleton's website on Nov. 14, 2020.
Governor General Silver Medal
The Governor General Silver Medal was awarded to Lucas Samuel DiRienzo, who received a Bachelor of Science with a minor in Chemistry. It is awarded to the student at the head of the graduating class.
Born and raised in Ottawa, DiRienzo came to Carleton to study Biochemistry with the intention of pursuing medical school at the University of Ottawa, where he is currently in his first year.
DiRienzo cites working with his peers as one of the highlights of his university tenure, as well as his experience in the field. He collaborated with one of his professors at an injection site in Ottawa, testing drugs for fentanyl and other contaminants. He also served as a lab teaching assistant for organic chemistry in his third year.
"I really enjoyed teaching . . . and being able to pass on all the tips and things that I went through [when I was in] that exact same class."
After medical school, DiRienzo is interested in practicing cardiac surgery during residency but remains open to other practices.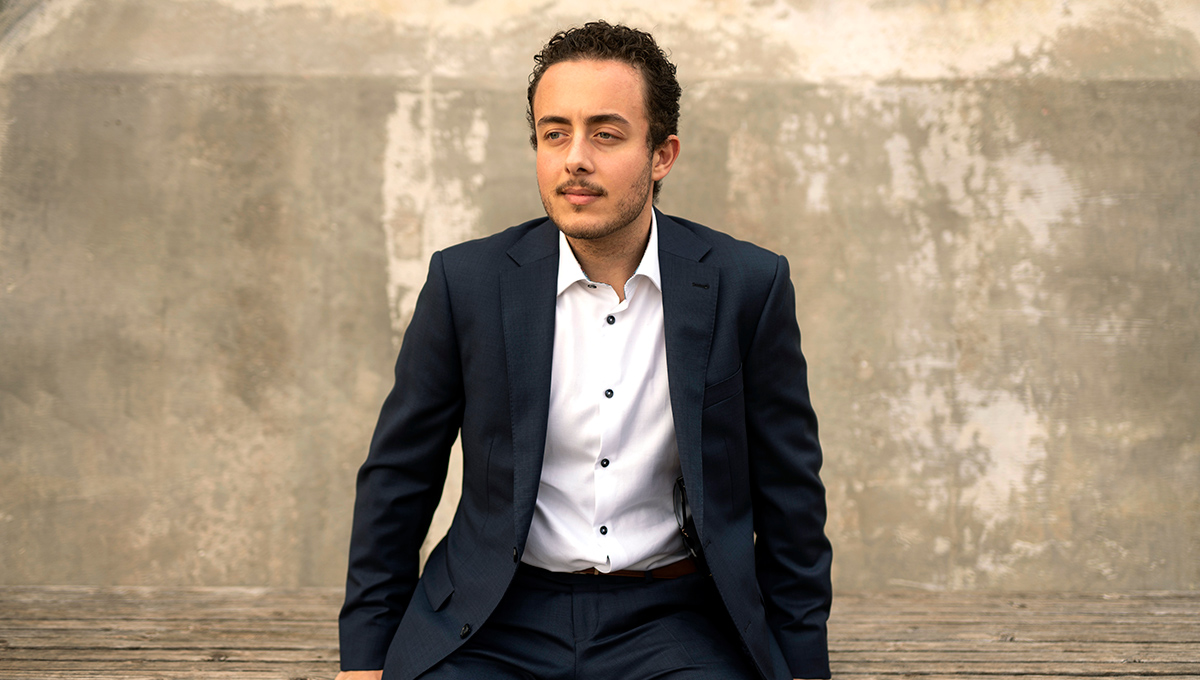 Chancellor's Medal
The Chancellor's Medal is awarded to a graduating undergrad based on outstanding academic achievement. This fall's winner is Sara Katharine Garden, who earned an Honours Bachelor of Science in Environmental Science.
Garden also grew up in Ottawa, with previous schooling in Montreal and Kingston. She earned a diploma in Veterinary Technology from St. Lawrence College, and wanted to go to school closer to home. Carleton allowed her to transfer credits from her diploma, and Garden enrolled in the Environmental Science program.
"I really enjoyed the field and discussion courses that my program offers," says Garden.
"They allow students to gain experience with practical environmental techniques and exposed us to the many different careers our degree could prepare us for."
Garden recalls opportunities to speak to different environmental professionals, and how they achieved their career path. As well, she was thankful for the professors and teaching assistants who helped her through courses on topics she had previously never studied.
Garden works as a veterinary technician, hoping to gain more experience in species identification and surveying. She doesn't rule out pursuing more schooling in the future.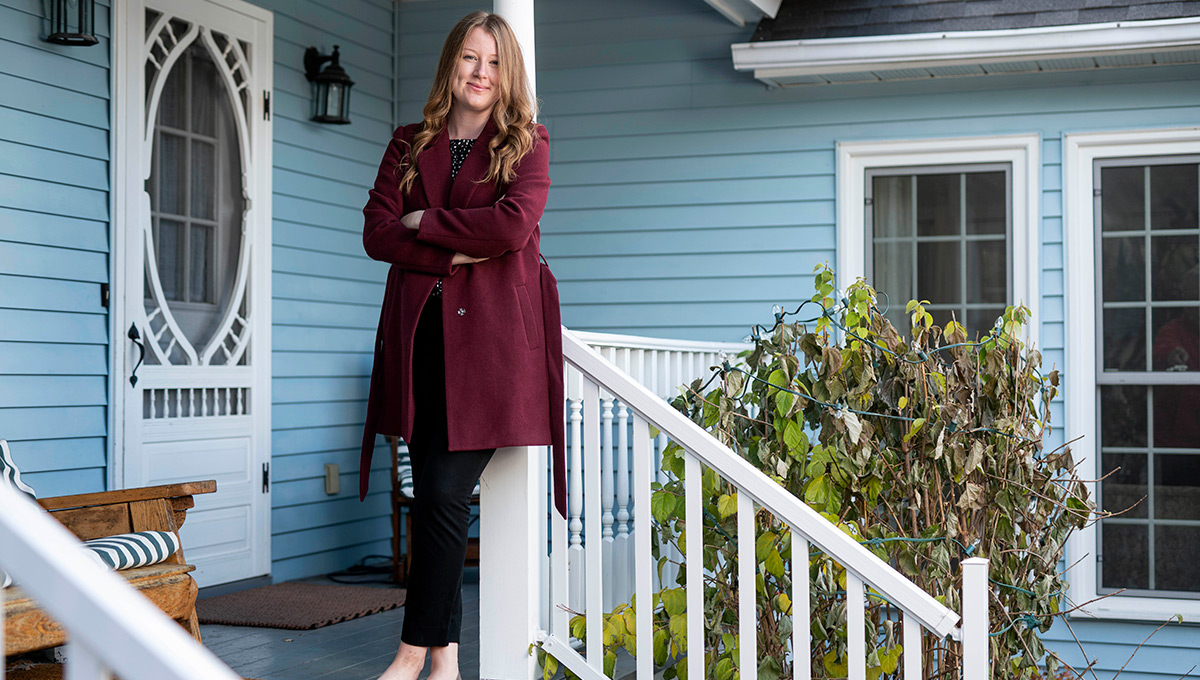 President's Medal
The President's Medal is awarded to the student with the highest-standing in a general degree program of studies. For this year's graduating class, that student is Ariane Renaud.
Renaud is from Sainte-Cécile-de-Masham in Quebec. After earning a diploma in Community Studies from Algonquin College, she turned to Carleton to pursue a Bachelor of Arts in Psychology while working full time at Health Canada.
Being a part-time, remote student, Renaud did not have the typical undergraduate experience. But she had high praise for the online classes offered. "It was valuable for me to see that it is possible to learn online and that it's super efficient," Renaud says.
"In terms of getting the work done, that was really great."
Renaud has been employed by Health Canada for 10 years, holding several different positions, but is currently a manager of the Employee Assistance Program. She hopes that her Psychology degree, and specifically her Sociology specialization, will help her move up the ladder within the organization. Renaud says that she is considering even further specialization in psychotherapy.
For more information about award winners, other graduate stories and virtual celebrations, visit https://carleton.ca/convocation.