A lifelong curiosity about anthropology and business has taken Rodney Nelson around the world and back, through an academic career that culminated at Carleton's Fall Convocation.
On Nov. 12, he received a PhD in Canadian Studies – his fourth degree from Carleton.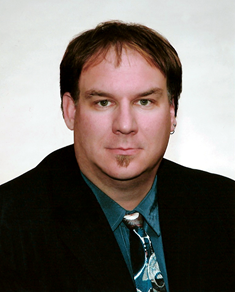 "I wanted to go to university, but I wasn't a very good student," says Nelson. "Ottawa U, Queen's, and Carleton all said no, obviously. But on my third visit to Carleton they said: 'Well, you're being persistent, that's a good sign. Take a couple of courses and we'll let you in if you do well.'" Continue reading here.