–The following story was written by Taia Goguen-Garner.
Youth involved in the criminal justice system are often profiled on whether they will reoffend or not. But does the likelihood of reoffences have a gendered aspect to it?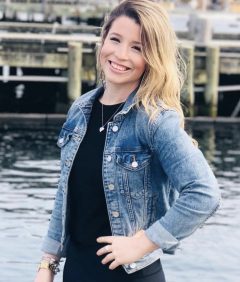 For her thesis, Megan Wagstaff, a Master's student in Psychology is researching justice-involved youth. Wagstaff has examined risk and strength factors (factors which increase or decrease the likelihood that an individual will reoffend) for this population.
She is interested in determining what profiles of justice-involved youth would emerge, and what gender differences and similarities exist across these profiles.
Wagstaff was introduced to this topic when she took her first course in Forensic Psychology during her undergraduate degree.
You can read the whole story here:
Grad Research: Looking At Justice-Involved Youth Through A Gendered Perspective